Videotalks from our Ph.d. Conference in Aalborg
Science for Society held its very first Scandinavian Ph.d. Conference in February 2017. Venue was Aalborg Congress & Culture Center and over 200 ph.d.-candidates and postdocs participated, coming from 39 different countries.
The conference talks were recorded, here are a selection: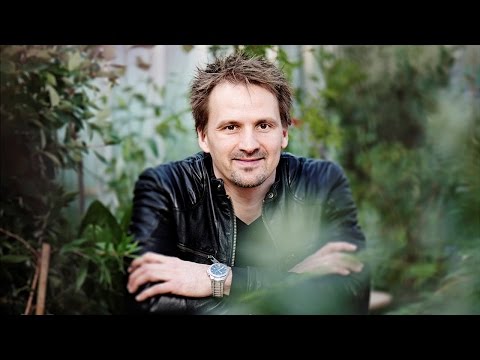 Ready for the long haul!
Reimer Ivang, cofounder of "Better World Fashion" and Associate Professor at Aalborg University. Reimer presents how he capitalizes on the competences developed during his PhD, both in relation to academia but also in entrepreneurship. 
How to solve global health challenges with your Ph.d.
Kathrine Myhre, CEO at Oslo MedTech Cluster. Kathrine established the cluster Oslo Medtech in 2009 and has since the start been the CEO of the organization. Oslo Medtech is today a mature cluster organization with 180 members including Medtech, eHealth and Digital health companies, R&D-institutions, hospitals and local health authorities, international companies and investors.
Welcome to Science for Society Ph.d. Conference in Aalborg
By Søren Damgaard, Director of AAU Innovation and Ulla Egediussen Egekvist, PhD Career Consultant at Aalborg University.

From AAU, to Pharma, to Medtech, to… who knows
Omar Do Nascimento, Scientific manager Coloplast & AAU Ph.d. Omar shares bits of his eclectic professional career steps.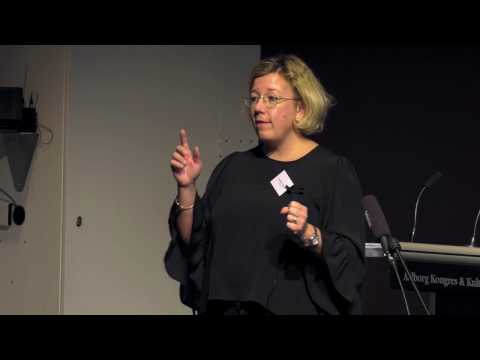 Entrepreneurship as gendered phenomenon
Caroline Wigren, Senior Lecturer at Lund University. Caroline has the perspective that both entrepreneurship and gender are socially constructed phenomena – we associate entrepreneurship with certain characteristics and attributes as well as we associate being a man or woman with certain characteristics and attributes. This might create consequences when it comes to career paths. In this session Caroline Wigren gives her view on the matter.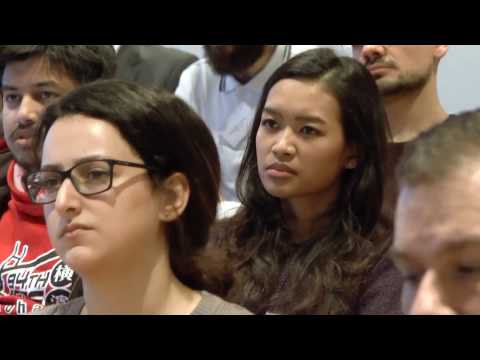 Conference video(short) from Science for Society Conference in Aalborg
A short conference video, see the athmosphere and setup of the conference.